BIBI GROUP is a well-known name in the metal scrap recycling industries, having global presence. The company was started our journey from Surat, India and now has reached at expertise level in this industry. We deal in all kinds of ferrous & non-ferrous metals & metals scrap Since 1992, which made us forefront in these present-day metals recycling market. Our relationship with our valuable suppliers & buyers is nourished and shaped by the commitment we express through our actions. Our core team and partners conjointly has arrived at the pinnacle of success. As our staff grew to be professionals; we up heaved to supremacy. The foundation stones of the company are Being Inspired Being Innovative  
We at BIBI International have got a strong sense in "Quality, Trust & 100% Satisfaction" and we are staid about it.  Our trading partners are pre-eminently look for timely deliveries and quality assurance. Trust & Punctuality lies in the soul of our business, as we deliver our service & delivery on time in accordance with the pact made as per contract. Material Quality Assurance is the supremely pivotal element for us. We at BIBI International, has embraced the adage of turning adversity into opportunity and has set sights on even more ambitious goals by challenging conventional wisdom. We delineate quality as building and sustaining standards by assessing, anticipating, and fulfilling stated needs of importers as per agreed terms & condition.
We, Bibi International General Trading LLC (a part of Bibi Group) would like to announce that we have started our journey from Surat city of Gujarat State, India in Year 1992, as an Intending house – Bibi Enterprises. We are involved in metal recycling industries since long and are dealing all kind of ferrous non-ferrous Metals, Virgin & Scrap, specializing for the Aluminium Billets and Alloys.
With base BIBI has established as a reliable source with experienced, strong, technical, commercial and logistics expertise, our competitive strengths are our supply centre, customer base commitment to quality and our experienced management team. Today BIBI stands at the fore front of the Metal Scrap business in Indian market plus other parts of the Globe with unparalleled logistics, investment, and expertise.
BIBI also value your good support as before and eagerly awaits to hear your side with much interest and hope to open the bridge for the new trade between our companies. We are now waiting to hear favours from you along with details / offers for the materials available with you. And if you are interested in purchasing any Metal Scraps, please do remember us any time.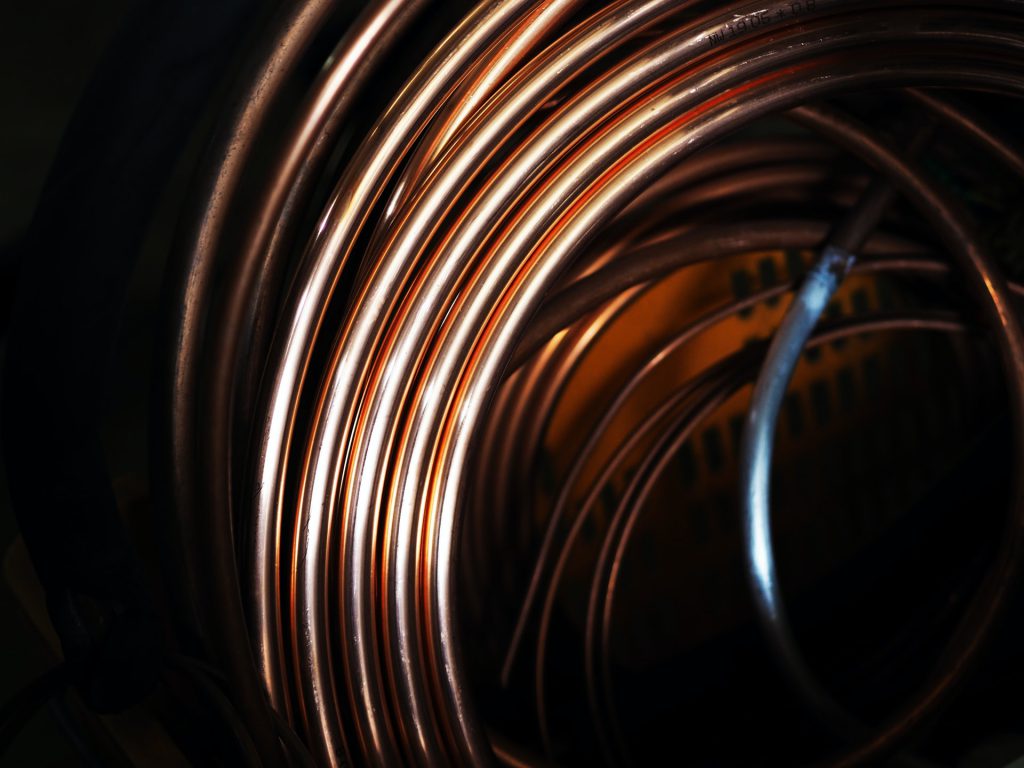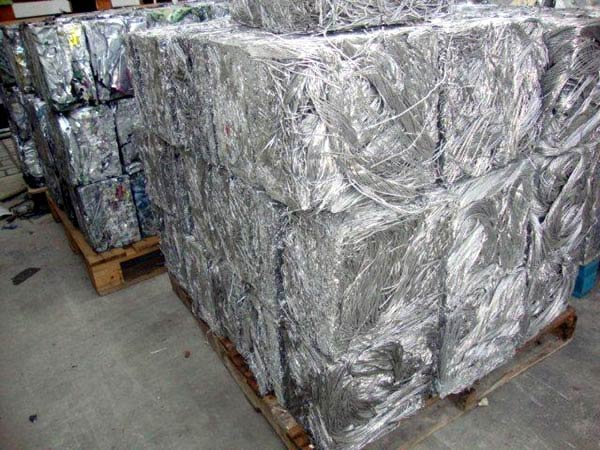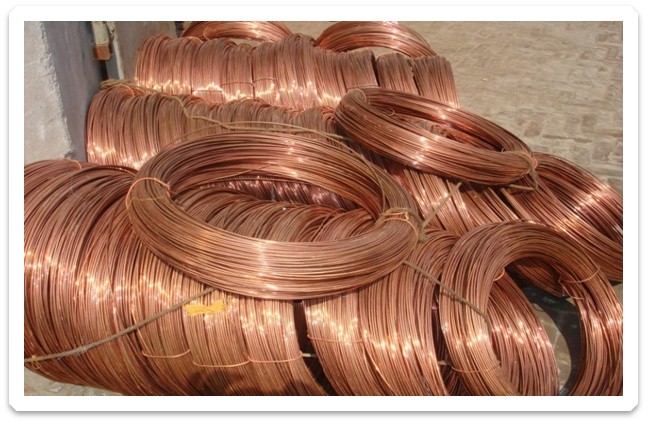 OUR BUSINESS GROUP (PARENT COMPANIES )